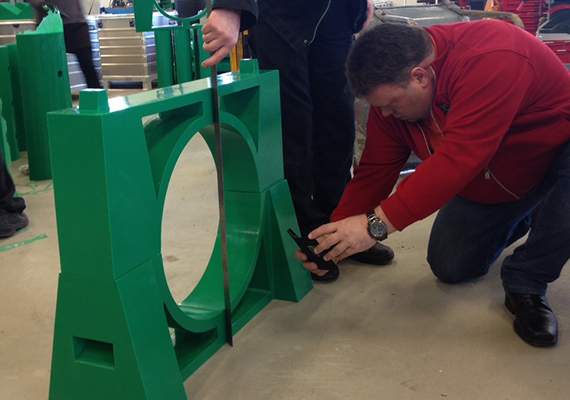 Quality assurance
Semek has a quality assurance system based upon ISO 9001: 2008. We have a high emphasis on quality in everything that we do. All products will be checked by a minimum of two persons. We perform testing and control of all components.
Test equipment:
We use shore measurement equipment. (CV ShoreScale
Durometer DSA 0001)
Slide callipers/micrometer
Measurement gauge
Radius gauge
Loading tests
We have access to the test laboratory of our raw material supplier for further testing.
We will prepare all necessary documentation that will follow the product. For example: FAT with test reports, possible user instructions, product declarations, datasheets and spare parts lists. Semek will prepare the drawings itself, and thus has good controls on both the overall aspects as well as the details of the project.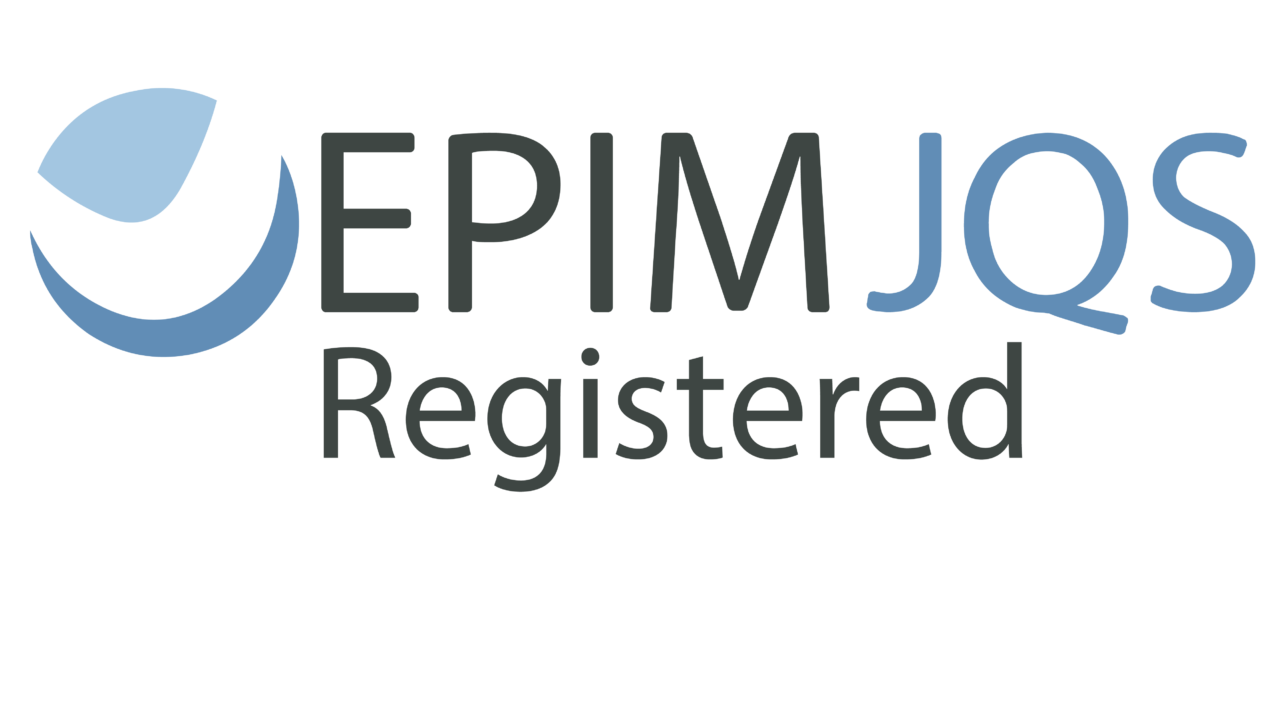 Certifications
Semek AS is certified through AchillesJQS. AchillesJQS (Joint Qualification System) is a supplier register and a solution for qualification that is used by purchasers in the Norwegian and Danish oil and gas sector to manage supplier information and risk in the delivery chain, and for efficient purchasing in accordance with the EU's body of regulations.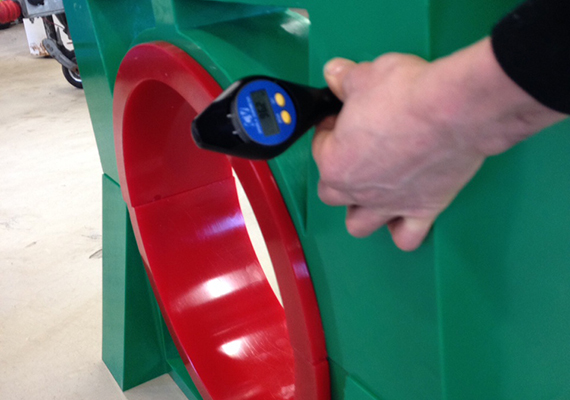 HSE
HSE is well thought out and systematic in all elements of our company. There is an emphasis on HSE using the documentation and procedures prepared for the necessary training and proper use of equipment and the use of protective equipment. The safety and well-being of every single employee is the subject of intense focus.
We have performed risk assessments for the machines and equipment/chemicals together with the employees.
Documented necessary checks of equipment.
We follow the requirements in the Norwegian Working
Environment Act and comply with orders from the Norwegian Labour Inspection Authority.
Have working relationship with a local occupational safety and health service; Polarsirkelen HMS (will be a part of Hemis beginning in July 2014)
We also have our corporate health service here. The company has a crisis management plan.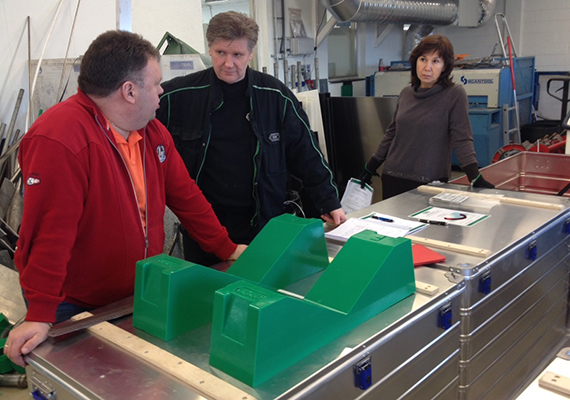 HSE – benefits of our products
We adapt the products such that they are properly designed in ergonomic terms
Lowest possible weight for products that must be handled manually.
Highly visible colour.
Each to clean (antisoiling)
Little noise when handling.
As needed, our products can be made draining and nonslip.