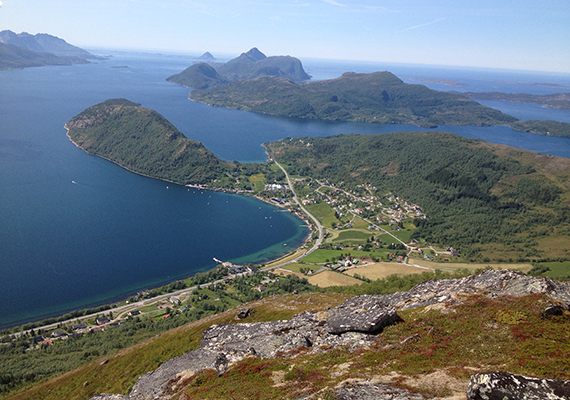 Our goals
Semek desires to develop new products with superior properties that create value for our customers through new and better solutions.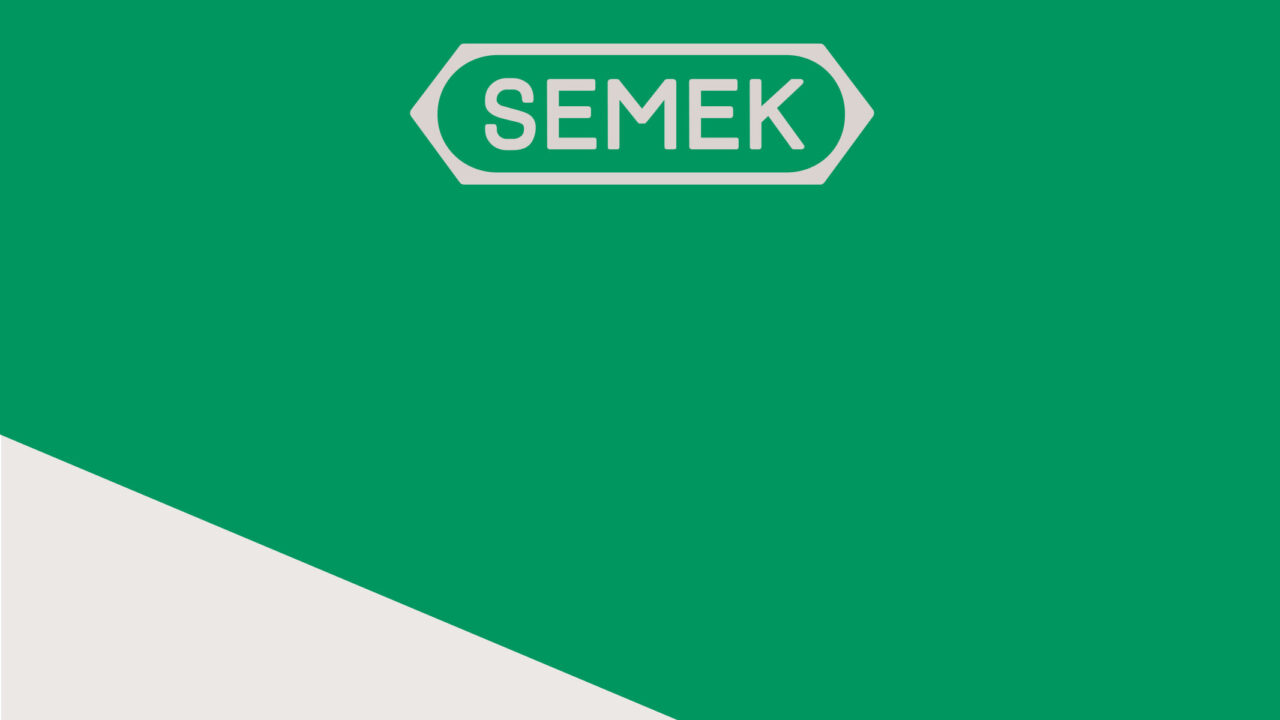 About Semek
We have substantial accumulated experience as a problem-solver and supplier to the industrial sector. Customized solutions with polyurethane are our niche. The customer's needs and requirements are what is decisive in the design and functionality of the final product.
We possess expertise about the benefits of using polyurethane, but also about its limitations. We customize solutions that make the best match with a customer's needs. Our focus is on quality, capacity to deliver and service.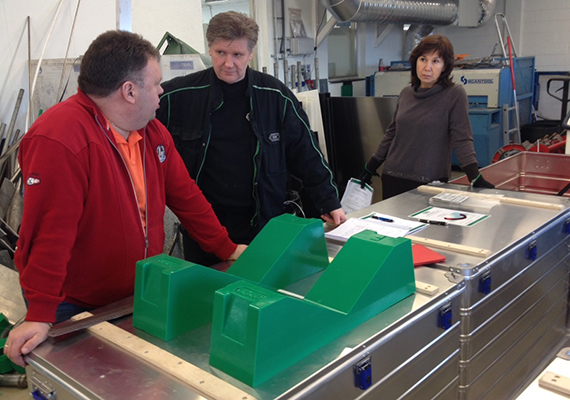 How we work
Product development of specially moulded, and possibly CNC-machined, polyurethane products for industrial applications needing products with substantial wearing strength is our strength. Using our competence in material properties and the possibilities such provide in combination with the needs analyses of the users, we develop products that can provide our customers with better solutions.
Regardless of whether it involves quality, cost savings, reliability or other factors. We work together with our customers from the concept to the finished product, which allows us to quickly make changes driven by the customer's needs. The entire process is performed internally, in our newly expanded facility in the Municipality of Meløy in Nordland.