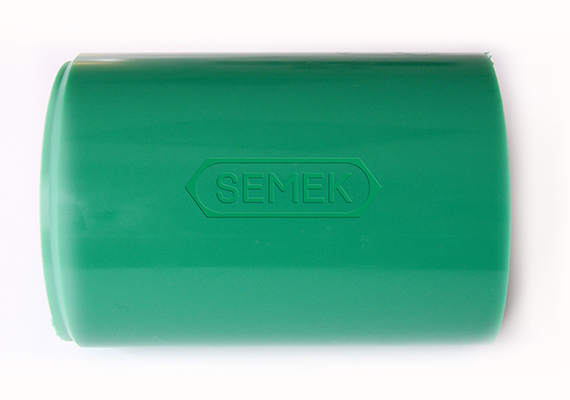 Polyurethane is an umbrella name for a large number of materials with varying properties. What they have in common is that they all contain urethane groups. A large number of other chemical groups can be constituents of the polyurethane molecules, for example: ester, ether, carbamide, biurate, allophanate groups and double bonds.
By mixing in for example pigments, fillers, fibres and various additives, it is possible to change the properties in a nearly infinite number of ways. There are no other materials that provide such possibilities to change the material as does polyurethane.
The building blocks are polyols and diisocyanates. The speed of the reactions are occasionally hastened with catalysts.
The usual diisocyanates for polyurethene systems are toluene diisocyanate (TDI), Methylene diphenyl diisocyanate (MDI) and naphthalene diisocyanate (NDI).
Large number of possible variations
Expanded or solid.
Expanded polyurethanes are currently in terms of volume the most widely used, including for thermal insulation.
Easy to combine with other materials.
Strong, large load-carrying ability.
Good oil resistance.
Good acid and ozone resistance. – Good resistance to radioactive radiation.
Ester types have good, and ether types have quite good, UV resistance.
From soft (80 Shore D)
From slightly resilient to very resilient.
Low permeability.
Large impact resistance.
Resistant to fatigue failures at low frequencies.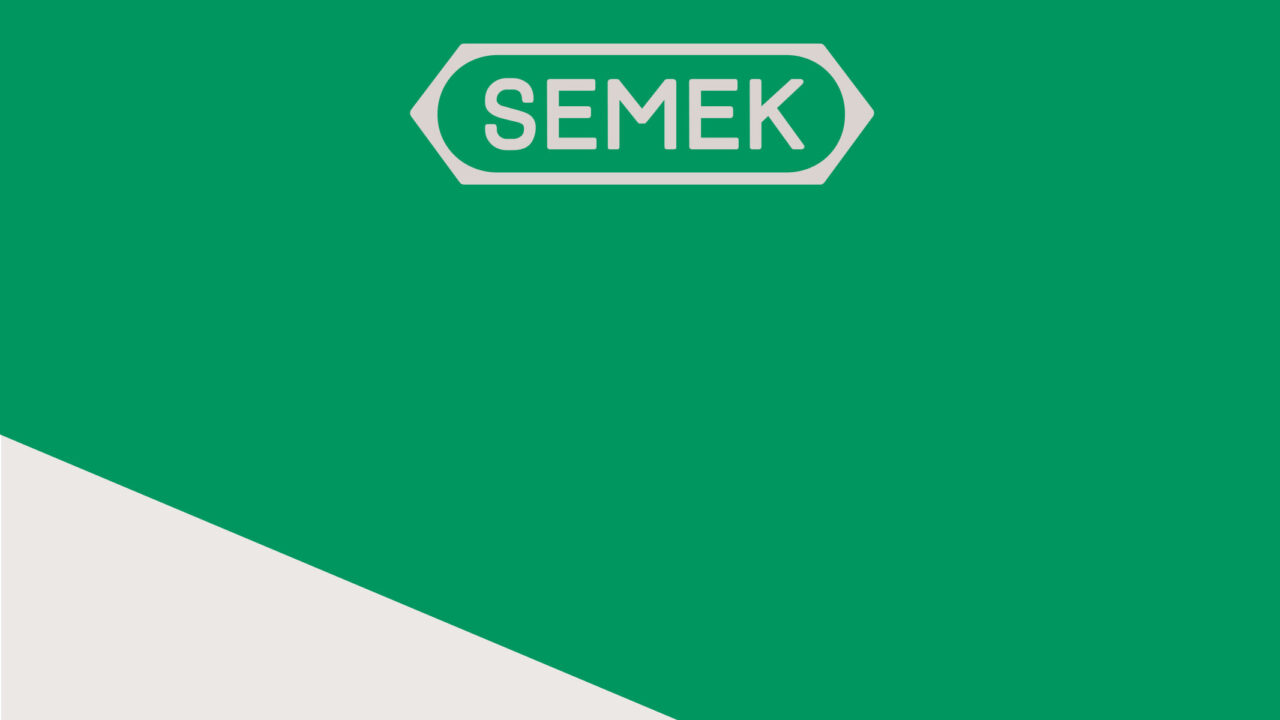 There are many benefits of replacing existing materials with Polyurethane.
Elastic within a large temperature range; – 80 degrees C to + 80 degrees C.
Good load-bearing properties.
Can be made electrically conductive or non-conductive.
Can be used as a basis material for different composites.
Elastic properties that can be utilised for attenuating vibrations.
Can be used for thermal insulation.
Noise suppression effect.
Its weight can be varied by the use of different additives.
Can be utilised as a spring element.
Hardness can be changed.
Coefficient of friction can be changed.
Very high resistance to abrasive wear.
Good adhesive properties.
Can be used in subsea installations under extremely high pressures.
Selectable permanent colour.
Suitable for protection against permeation of water.
Well-suited for subsequent machining.
The entire process "in-house"
Product development of specially moulded, and possibly CNC-machined, polyurethane products for industrial applications needing products with substantial wearing strength is our strength. Using our competence in material properties and the possibilities such provide in combination with the needs analyses of the users, we develop products that can provide our customers with better solutions. Regardless of whether it involves quality, cost savings, reliability or other factors.
We work together with our customers from the concept to the finished product, which allows us to quickly make changes driven by the customer's needs. The entire process is performed internally, in our newly expanded facility in the Municipality of Meløy in Nordland.
Our goal:
To develop new products with superior properties that create value for our customers through new and better solutions.
Why use Semek?
We have substantial accumulated experience as a problem-solver and supplier to the industrial sector. Customised solutions with polyurethane are our niche. The customer's needs and requirements are what is decisive in the design and functionality of the final product.
We possess expertise about the benefits of using polyurethane, but also about its limitations. We customise solutions that make the best match with a customer's needs.
Our focus is on quality, capacity to deliver and service.